Background
Lorne is a multiple
award winning Realtor with over 30 years experience in many areas of the real estate industry that include: custom home building, renovating, home automation, land and subdivision development, collaborating with architects and designers. Whether working with buyers or sellers, Lorne's knowledge, professionalism,
and passion for real estate, provides his clients with a level of service few can match.....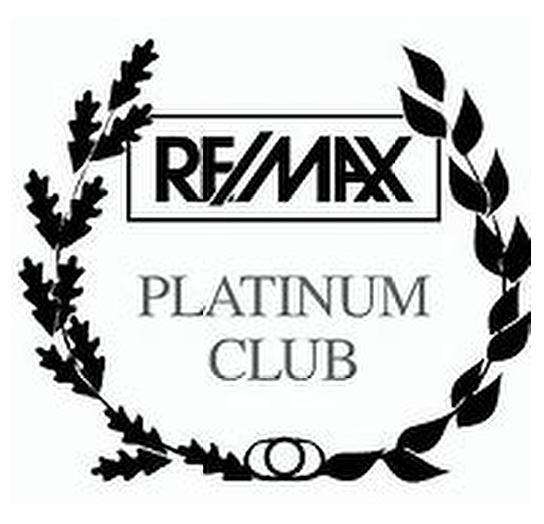 YURI SHVETSOV
With over 25 years experience of buying and selling real estate in Canada and internationally my wife and I deal with many real estate agents. Lorne Howell is absolutely extraordinary in the pool of agents we have ever met. His exceptional attention to his client's needs, profound understanding of the market and outstanding approach to details makes the process of selling or buying a home (Lorne has helped us to buy and to sell) extremely comprehensive and smooth. Unlike many agents in the industry who disappear once a sales/purchase agreement is signed Lorne walks his clients through all stages of the deal and even provides a very caring post sales service. Yes, the one exists in the real estate industry if you work with a right agent! Not only I would responsibly recommend Lorne Howell if you are looking for a professional assistance but also I would confidently state that Mr. Howell's performance represents a highest standard in the real estate industry.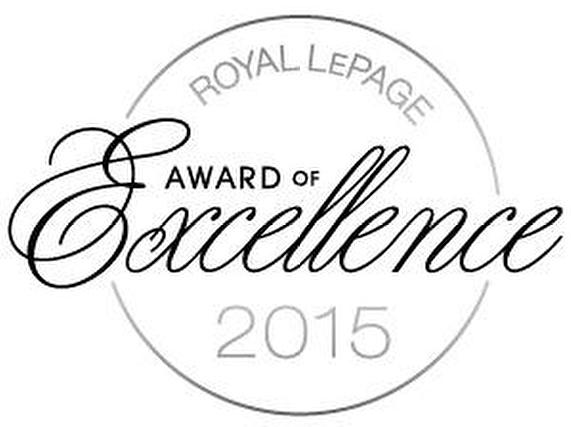 RICHARD AND WENDY WU

"Seems that a number of agents in Oakville profess to be #1… However, with my experience having successfully completed 4 transactions, LORNE HOWELL is:
 
#1 IN MARKET KNOWLEDGE
#1 IN PROPERTY INVESTMENT ANALYSIS
#1 IN CUSTOMER SERVICE & PATIENCE
#1 IN PROFESSIONALISM
#1 IN RESULTS."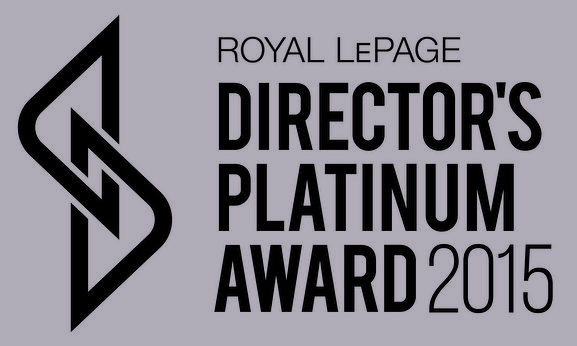 DAN BLOCH & CLAIRE PRENDERGAST
''Lorne has set the standard in customer service excellence, superior market
knowledge,
and experience. Thanks to Lorne, we bought the dream home we always wanted and got more money than expected for our current home.''
''My wife and I met Lorne at an open house.  We were struck by his knowledge of the local market, his willingness to invest in us over the longer term and his thoroughness.  Lorne facilitated numerous viewings, research and contacts as we debated whether to buy, build new or renovate our existing home.  He was patient with our requests and extremely responsive with all our needs before and after we sold our house.  His advice was invaluable and resulted in us winning the bidding war on our new home.  His guidance during the bidding war on the sale of our current home was also invaluable.''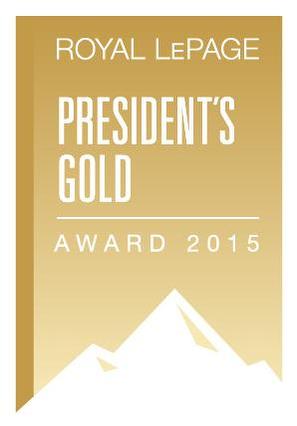 MARK LEWIS, TELUS

"His professionalism, sense of humor, passion, work ethic, knowledge and attention to detail is refreshing and very different from other agents we've dealt with in the past."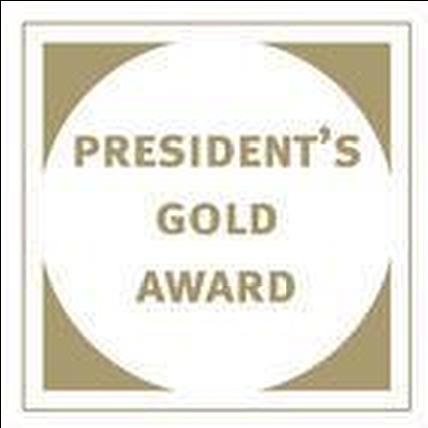 GARTH & LORETTA MACDONALD
"My wife and I were looking to purchase a townhome in the Oakville, Bronte area and came across an MLS listing where Lorne was the sellers representing agent. The information sheet for this property on the MLS site was very clear and concise and most importantly, the photos reflected an accurate and comprehensive visual display of the property.

We ended up hiring Lorne as our representative after many conversations and viewings of other comparable properties in the area. We could not have found another agent that had his experience and local knowledge of the Oakville real-estate market. 

We really enjoyed working with Lorne as he always had time for us and was always connected. When we had concerns or questions, he always made time to provide an explanation or researched the issue and provided feedback soon afterwards. 

He is positive, professional, experienced and well informed about the Oakville Real Estate market and a strong negotiator. 

We still keep in touch with Lorne on a regular basis to ask for advice on real estate or even just to obtain recommendations or information on home services in the area.  It`s nice to have a real estate agent that you can trust and depend on even after your sale is final!  My wife and I highly recommend Lorne as a real estate agent and look forward to working together with him on any future real estate projects."


 
QUOTE FROM 'TIM MALONEY' (far right) TREASURER BOARD OF DIRECTORS, JOSEPH BRANT MEMORIAL HOSPITAL FOUNDATION

"The creation and execution of the Community Squares fundraiser by Lorne Howell has been absolutely inspiring."