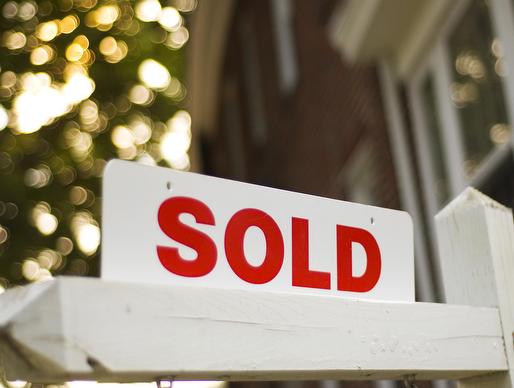 10 Point Action Plan For Sellers
"Once you've decided to sell your propery, you want to sell it fast and and at the highest price possible. A good marketing plan can help you do just that. Here's how I'll work with you to make sure it happens." Lorne
1) Establish the best selling price. Provide a realistic appraisal that includes an analysis of current market conditions, previous neighbourhood sales and active comparable listings.

2) Prepare your home for sale. Advise you on the various things you can do to get your home ready for marketing and where necessary, I'll engage and pay for the initial cosultation of a professional staging service. A well staged home sells faster and for a higher price.

3) Professionally photograph your home for "Virtual Tour." Most buyers will first discover your home on the internet. The online photo and multi-media presentation must be of the highest quality to captivate qualified buyers.

4) Develop a muti-page colour brochure. A state-of-the-art colour brochure will be created for prospective buyers that will feature high resolution photos, property details, floor plans and survey. (when available)

5) List your home on MLS. It's now estimated that 98% of all home buyers use Realtor.ca as their primary search engine. In addition, your home will be featured on royallepage.ca, lornehowell.com, asklorne.com and 1000's of individual Realtor websites.

6) Promote your listing. Beyond the online promotion, custom brochure and signage, "Just Listed" postcards will be distributed in your area, targetted emails will go to perpective buyers and Realtors, advertisements placed in the local newspaper and any other marketing vehicle that makes sense for your property.

7) Agent Open Houses. Host agent open houses on a regular basis till sold.

8) Public Open Houses. Host public open houses on a weekly basis till sold.

9) Provide feedback throughout the selling process. You'll never have to guess where things stand with the sale of your property. I'll contact you regularly with updates and give you relevent feedback from all showings.

10) New flexible commission program that adds to your net equity while still providing full brokerage and Marketing services.